The cleantech debate is more popular than ever and the sustainable energy sector is a matter of daily concern for both consumers and corporations. Cleantech investments also are on the rise: they exploded in 2021 ($23.2 billion was invested by corporate venture funds) by doubling from 2020, according to PitchBook Data. 
Sujay Shah from Standard Chartered noticed a "cleantech stock rally" since the Biden administration in his piece on clean-tech trends. Considering the capital-intensive nature of renewable energies and clean technologies, Shah said it is possible that costs would decrease in order to consider new lows both on the pricing for renewable auctions and other cleantech infrastructure assets.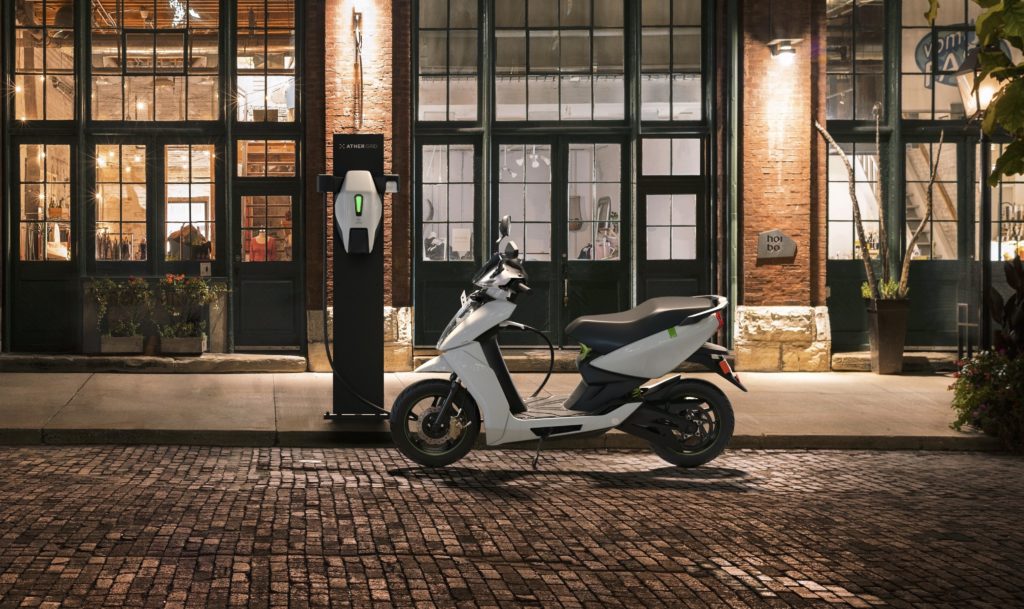 Looking at the EV market, California leads with the largest number of electric vehicles (BEV and PHEV) in the US, according to the Evadoption research. The state has 930,000 registered EVs, compared to 2,147,000 nationwide. California also has the greatest density of EV chargers nationwide. In a market still characterized by high consumer demand and high EV prices, President Biden's goal for half of all new vehicle sales to be all-electric by 2030 seems challenging to accomplish. Even before Russia invaded Ukraine sending oil prices close to all time highs, EV sales were already rising rapidly. The war only compounds and accelerates this trend, but the biggest challenge relies on a paradox.
The Adoption Paradox
As Silicon Foundry principal Elsa Givan explains: "The EV market has long had an adoption paradox in which consumers are hesitant to purchase EVs without robust charging infrastructure in place, but commercial entities can't build a business case for charging infrastructure investment without being able to show a healthy demand profile. We're seeing the federal government step in to try and address this paradox by providing substantial funding for EV charging infrastructure, which will help mitigate the risk of installing in low and mid-demand areas."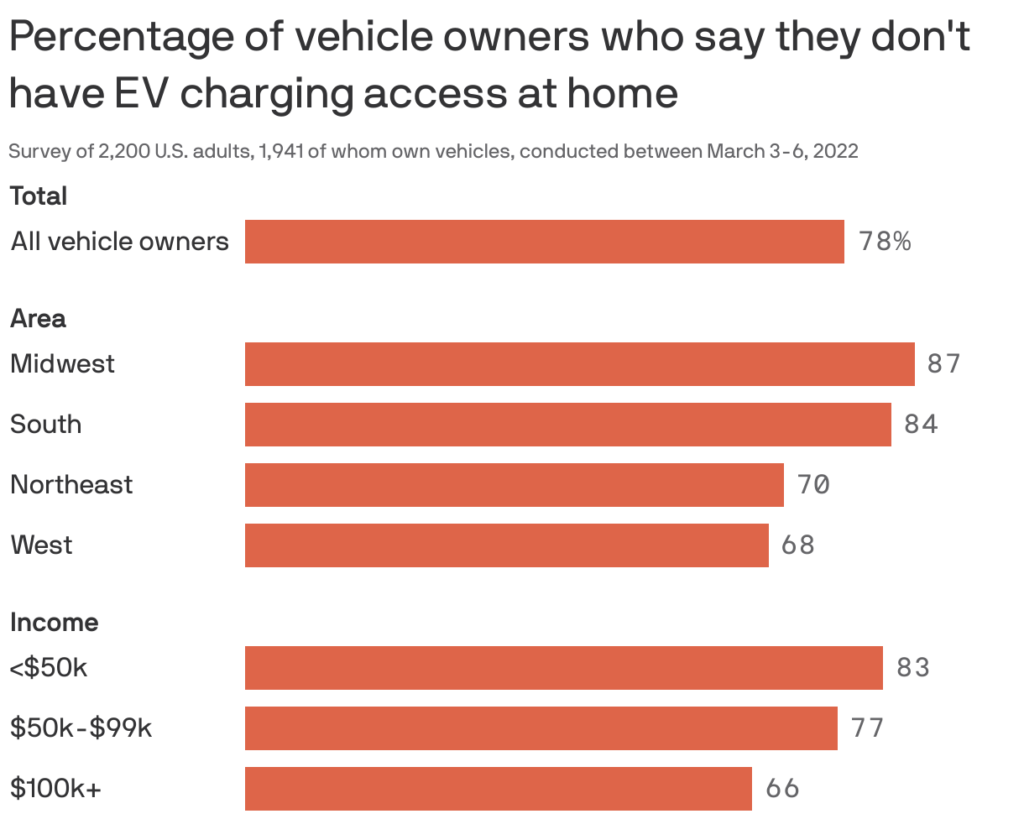 Flexible Charging Future
The solution may come from finding a more flexible and multi-use network of charging technology. Erik Terjesen, Partner at Silicon Foundry, has investigated a range of possible charging infrastructure options throughout his career, including DC fast charging and even wireless charging for electric vehicles. "There is an increased focus in the automotive industry on building out the infrastructure for charging in a robust way so as to minimize range anxiety as an issue for EV buyers. Companies like ChargePoint and EVgo are tackling the challenge of deploying this new infrastructure in a consistent and useful way." It is recent news that the automotive manufacturer Toyota partners with ChargePoint for EV charging, providing the Japanese giant access to more than 80% of charging spots in North America. According to Toyota, drivers could have the chance to charge their cars up to nine times faster than the standard outlet.
Regarding EVgo, the US's largest public EV fast charging network, it has been selected by California Energy Commission (CEC) for two regional projects in order to Support California rideshare electrification. "The direct support from the CEC will help accelerate the deployment of fast charging that benefits fleets and retail drivers", said Jonathan Levy, Chief Commercial Officer at EVgo. So, EV could be a matter of both public and private sector?
In conclusion, electric vehicles and EV charging are definitely the new booms. This is a matter of fact that both enterprises and investors are already taking advantage of the opportunity to invest and buy in clean tech. This is the case for a group of top energy companies including BP (British Petroleum), which is about to launch a new $1 bln clean tech fund, as Reuters reports. We will see more. 
This article was written by Silicon Foundry editor, Laura Fois.